Meredith A. Sinak, Esq.
Associate Attorney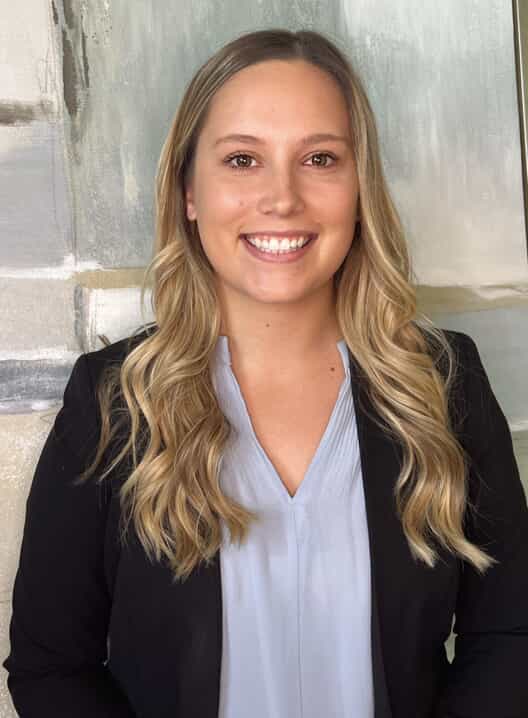 Meredith A. Sinak is an Associate Attorney with Family Law Partners. She received her Bachelor of Arts from Stetson University majoring in Psychology and minoring in Sociology and Management. While at Stetson, Meredith played Division I soccer for four years. After graduating, she moved back to her hometown of St. Louis, MO where she worked as an Advocate for victims of Domestic Violence and Sexual Assault in Bridgeway Behavioral Health's Women's Center.
Thereafter, Meredith obtained her Juris Doctorate from The University of Mississippi School of Law. While attending Ole Miss, she worked as a Clinical Assistant at Stonewater Adolescent Recovery Center in Oxford, MS. Meredith also completed internships with the general counsel's office at Ole Miss and the US Attorney's Office in the Eastern District of Missouri. She started her work in family law as a member of the Child Advocacy Clinic at Ole Miss Law where she represented children and families in various matters. Upon graduation and successful completion of the bar exam, Meredith began working as an Associate Attorney with Family Law Partners.